What an exceptional year 2015 has been for the Greater Alpharetta tech community. We are proud to have been a part of some groundbreaking events, and we celebrate the rise of the Greater Alpharetta tech ecosystem in 2015.
Let's take a look at a few of 2015's highlights:
Gwinnett Tech breaks ground. Not long after the opening of Avalon, the first gigabit community in Georgia, we witnessed Gwinnett Tech break ground on its new campus in Alpharetta. Classes are scheduled to begin at the new campus next month, and we look forward to warmly welcoming Gwinnett Tech's students and faculty to the Greater Alpharetta tech community.
Alpharetta Technology Commission Innovation Center opens. The Innovation Center opened its doors in Alpharetta over the summer, and hundreds of local technology executives and supporters attended the ribbon cutting. GATN held a grand opening celebration immediately afterward, and we are proud to call the Innovation Center home. Local tech companies have already filled the Innovation Center to capacity.
A new hotel and conference center are approved for Phase II of Avalon. We believe these much-needed facilities will be a game changer for the local tech and business communities. There is still some time before construction begins, but we are eager to see the final product.
UNG's first StartItUp Conference is a success. The conference debuted this year in Forsyth County with a focus on entrepreneurship. The conference featured the CTO of Yik Yak and a host of other luminaries. GATN was proud to help sponsor the conference, and we can't wait to see what UNG has on tap for StartItUp 2016.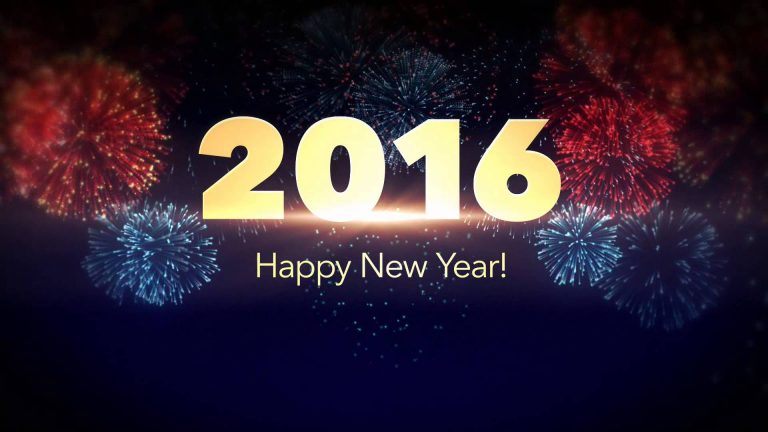 In the midst of these developments, GATN hosted and sponsored more than a dozen local thought-leadership events for our members and the Greater Alpharetta tech community. We're honored to be your local tech organization, we're proud of Greater Alpharetta's rapidly expanding tech ecosystem, and we're grateful for your continued support as GATN works to serve the Greater Alpharetta tech community in 2016.
Wishing everyone a happy, healthy, and prosperous 2016!