Karen Cashion, CEO of Tech Alpharetta, attended the ribbon cutting and launch of ITsimple's ITsMyTown City App at SPACES in Avalon on May 17th. Ron Freeman, a Tech Alpharetta Build Committee member and CEO of ITsimple, wanted the ITsMyTown City App, to serve residents and visitors with a user-friendly city focused mobile App.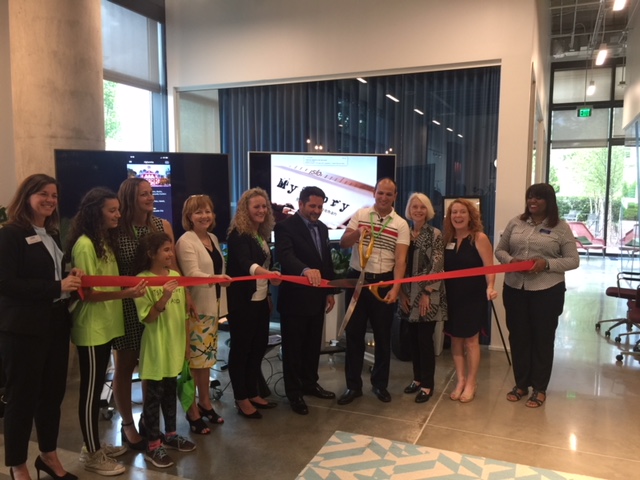 "Tech Alpharetta is delighted that the city has adopted the ITsMyTown City app, which was created here in Alpharetta and which leverages a Real-Time City Content Platform." says, Cashion "As part of the platform, the mobile app was one of the technologies that Tech Alpharetta's Build Committee recommended for the city's consideration, and which we believe will be extremely beneficial to the city's residents and visitors."
The ITsMyTown City App contains Alpharetta based information, such as local city events and news, a city directory, city parks and points of interests, and a listing of local businesses. Increasing transparency to its community, and encouraging involvement, residents will be able to leverage location based reporting, receive city notifications and become familiar with upcoming and completed city projects. The App is a handy media for elected officials, the Mayor and City Council, and the city administration to easily connect with the residents. All in Real-Time.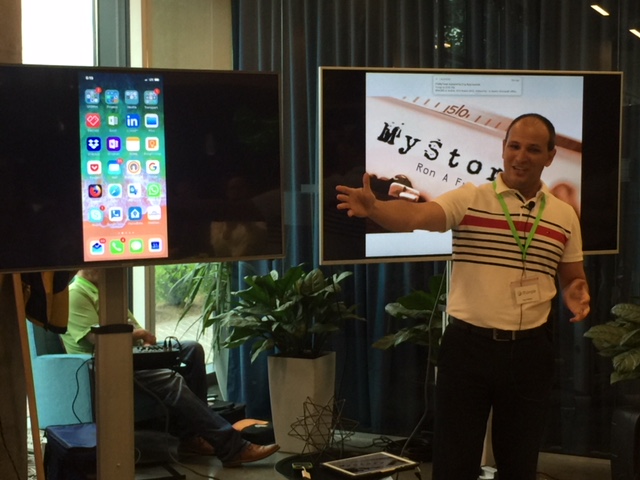 The ITsMyTown Alpharetta City App will be available LIVE at the major App Stores. https://www.itsmytown.us/