The Tech Alpharetta Board is pleased to announce the appointment of our new Board Chair, Craig Ganssle, CEO of CAMP3 and new Vice Chair, Ryan Hollenbeck, SVP at Verint.
Craig Ganssle is the Founder and CEO of CAMP3, a technology firm that specializes in developing innovative solutions for various industries using Artificial Intelligence (AI) and the Internet of Things (IoT). His latest product, FARMWAVE, is transforming the AgTech industry and helping farmers globally. With over 20 years of expertise in the Tech world, Ganssle has extensive experience designing predictive learning solutions for complex problem solving. He is also a member of the Forbes Technology Council.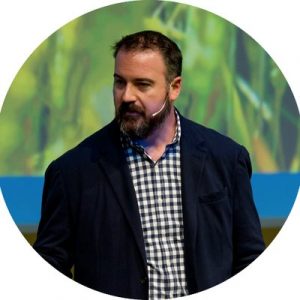 Ryan Hollenbeck is the senior vice president of global marketing at Verint, a global leader in Actionable Intelligence solutions with a focus on customer engagement optimization, security intelligence, and fraud, risk and compliance. Hollenbeck has spent 20 years helping Verint focus on the best ways to serve its customers—and thus help successful companies around the world best serve their customers.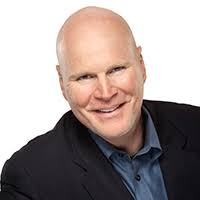 We are thrilled to have these talented Alpharetta tech executives leading our team as we continue to support and foster local technology industry growth!