NuTEQ Solutions delivers a SaaS-based Advanced Subscriber Management platform to the broadband service industry. We empower client subscribers with access to a full range of mobile, self-service tools that result in lower costs and happier subscribers for our clients.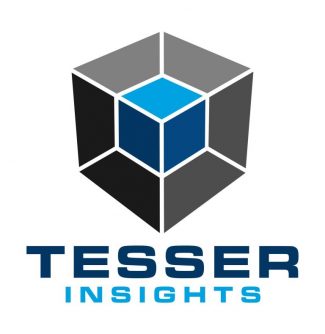 One Stop Solution to … Empower Data Science Teams with the knowledge, skills, and confidence to successfully create & implement reproducible data products & predictive models.
Octreum
PLATFORM FOR DEVELOPING IOT/BIG DATA APPLICATIONS

TGen Tech provides proprietary medical device technology that augments cardiac tissues and grows with the patient.